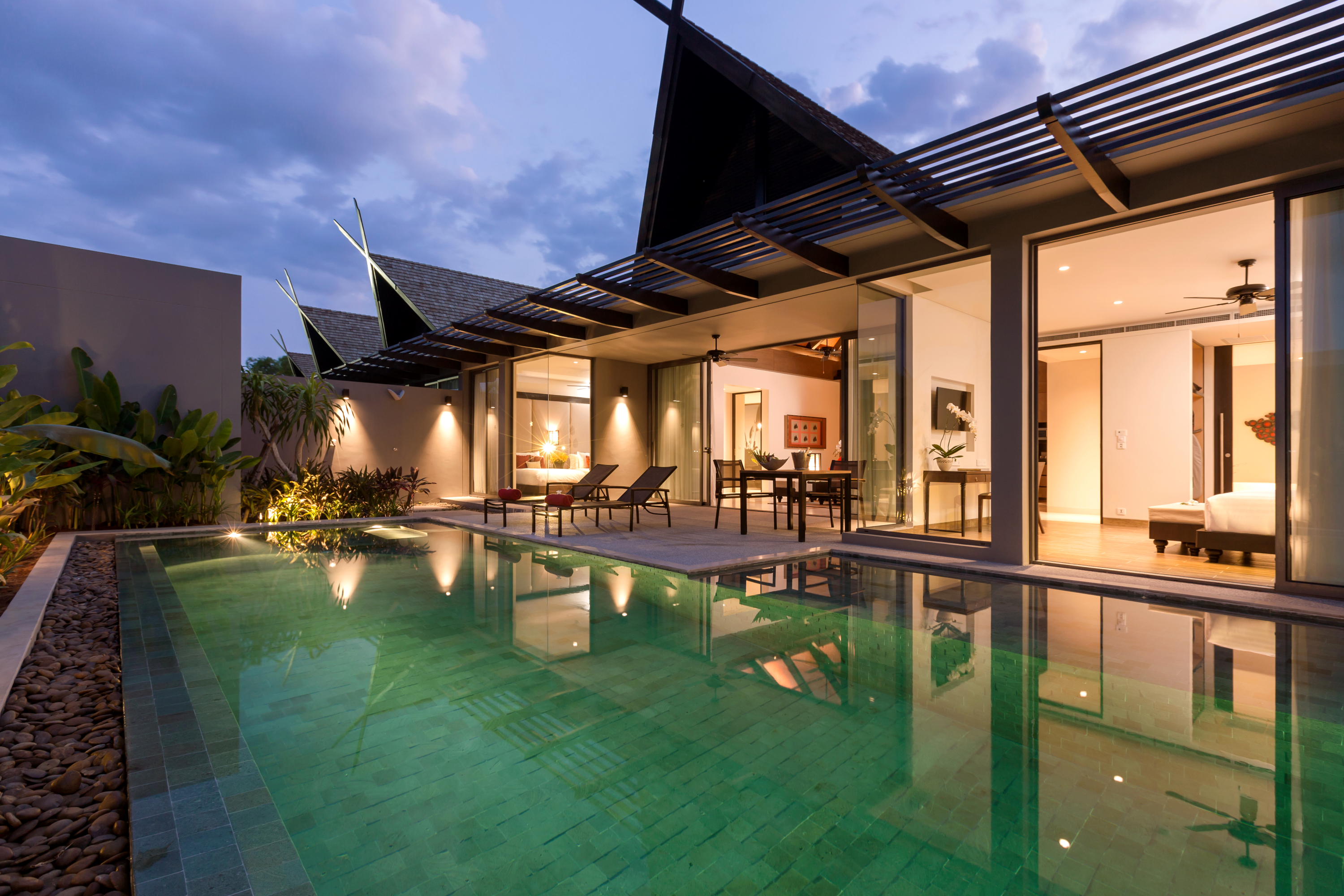 G.E.S. Solutions Co., Ltd.
Introduction to GES Solutions
GES Solutions commenced operations on 1st April 2004 in Bangkok with Stuart Dugard as Principal and a mission to provide excellence in independent and personalised quantity surveying services in Thailand and the surrounding countries of South East Asia.
We have built a reputation of reliability and excellence for all our services. Our role as quantity surveyors, is not restrained by a schedule of services; our Clients are always given that extra time and effort which sets us apart from our competitors. GES maintains the highest levels of professionalism, integrity, honesty and fairness in relationships with our clients which is reflected in our method of working and all our professional dealings.
Luxury hotels, hospitality and high-end residential projects are areas that we particularly specialise in. Whilst these form the core of our business, the company portfolio also includes, commercial, educational, retail, industrial, civil engineering and infrastructure works. We advise our clients on cost estimation, cost control, project value, procurement methodology and delivery to ensure their projects are successful.
GES provide hands-on involvement for all its projects, with every project having senior involvement and associated expertise and our management available for direct contact with clients for advice and guidance when needed. GES are known for being detail driven whilst also able to take a "big picture" view whether our appointment is for a single cost estimate, or involvement from start to finish on a large complicated project. We pride ourselves on becoming an integral part of the project team from the start; led by our Principal who is the point of contact throughout the pre-contract stages providing advice based on his 35+ years' experience in the construction industry and supported by a dedicated and experienced team.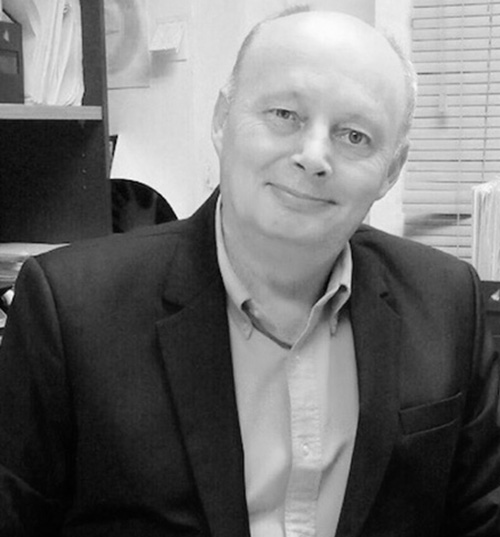 Stuart Dugard
General Manager
Stuart Dugard – Director and General Manager – a quantity surveyor with 35+ years working experience in the UK, Middle East and Thailand, he has been working in Thailand since 1995. His experience has been gained on a variety of projects from major infrastructure works to royal palaces and prestigious city centre office developments to tropical island residences. Stuart, as both our Principal and General Manager, is the key contact with all Clients and the members of the Client's project and design team.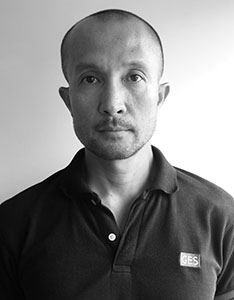 Arkom Klongdee
Commercial Manager
Arkom Klongdee – Commercial Manager –is both a registered engineer and the holder of a law degree. His experience obtained in over 20 years in the construction and civil engineering fields when coupled with his educational background has provided GES with an outstanding individual since 2004. Not only is Arkom responsible for some of our most important Clients he also provides support, advice and training to our technical team on key aspects of the QS function.
.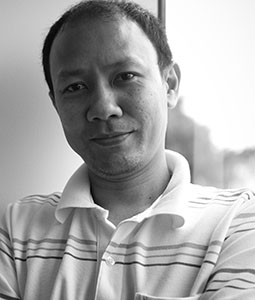 Watthanachai Phumisuttikul
Senior Quantity Surveyor
Watthanachai Phumisuttikul – Senior Quantity Surveyor – started his career in the construction industry in 1995 at Siam Syntech with Stuart Dugard and Arkom Klongdee and has subsequently worked on varied projects as a quantity surveyor/cost engineer. Watthanachai has been the Senior Quantity Surveyor for some of GES's most challenging projects with an emphasis on high end private residences since joining GES in 2005.
.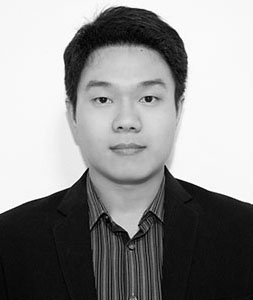 Jirayut Nuntapramote
Senior Quantity Surveyor
Jirayut Nuntapramote – Senior Quantity Surveyor – a fully qualified civil engineer who joined GES in 2007. Jirayut has been the Senior Quantity Surveyor for some of our most challenging multi package hospitality projects in Bangkok, Phuket and Koh Samui which has required a different skill set to monitor all the various packages. He has proven a strong team leader in supporting the QS's he is working with and who also works well with the rest of the project team.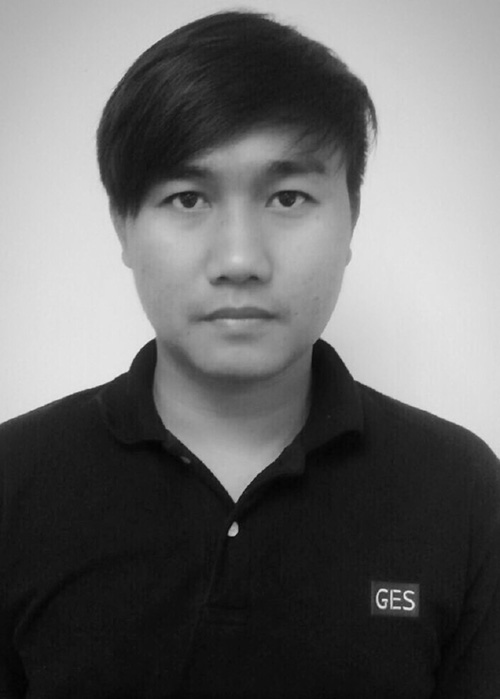 Karan Langkakaem
Senior Quantity Surveyor MEP
Good experience in electrical estimating and project management, with experience gained on many varied projects. Khun Karan's also has a good understanding of electrical systems generally including modern systems required for current commercial, hospitality and residential use. His ability to prepare and review final estimate packages for ccuracy, together with negotiation of tender and variation pricing together with an ability to work to deadlines and priorities makes Khun Karan a key part of GES team