Infrastructure, Civil Engineering & Industrial 
Quantity surveyors are the financial consultants of the construction industry whose training and experience qualify them to advise on cost and contractual arrangements and to prepare contract documents. They act in liaison with architects, consulting engineers and contractors to safeguard the client's interest. They are independent experts who operate in a specialised area of the construction industry. Quantity surveyors are expected to maintain the highest level of professionalism towards all parties involved, thus ensuring fair and accurate finalisation of projects.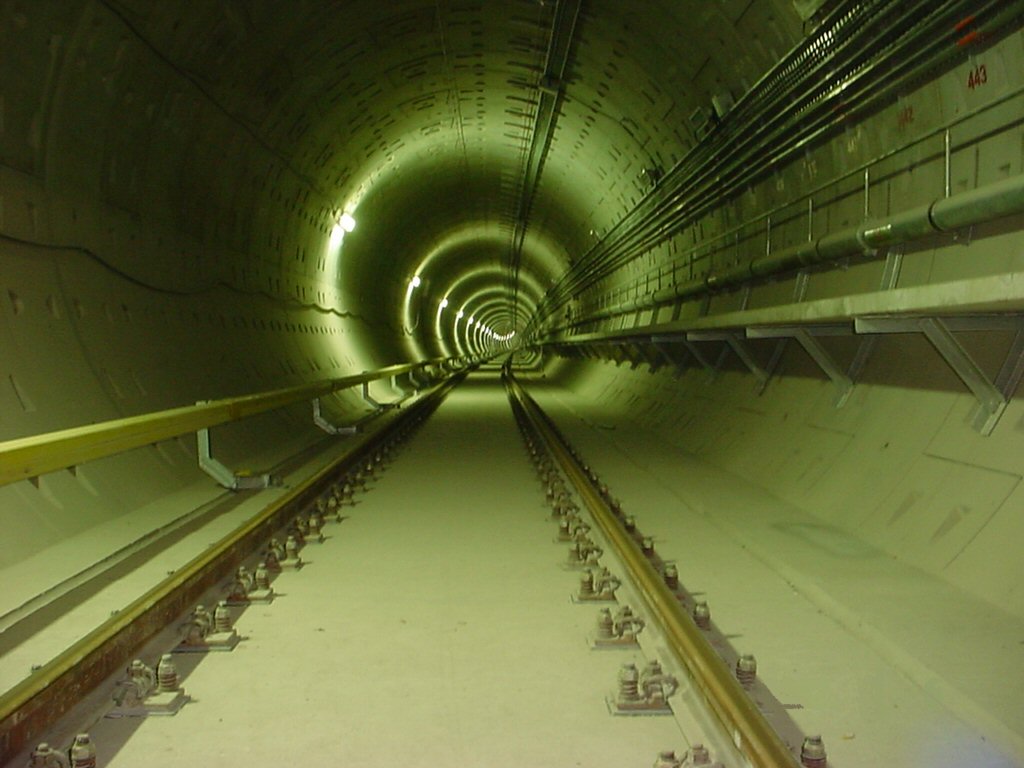 MRTA Blue Line Trackwork
Bangkok
 Contract Management Services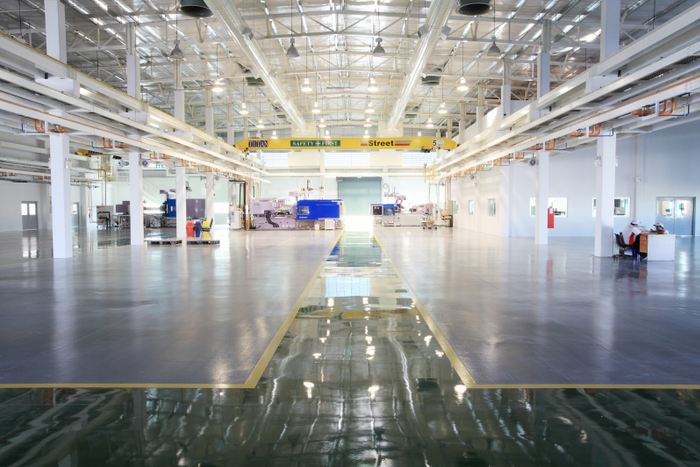 New injection Moulding Facility
Rayong
 Full Scope of Quantity Surveying Services
A new injection moulding facility located at Hemaraj Rayong including all civil, structural, architectural and MEP works, including infrastructure works. The GFA of the factory being 5,250m2 including office areas with a further 4,200m of external works hardscape roads and parking.