Commercial, Retail & Schools
Quantity surveyors are the financial consultants of the construction industry whose training and experience qualify them to advise on cost and contractual arrangements and to prepare contract documents. They act in liaison with architects, consulting engineers and contractors to safeguard the client's interest. They are independent experts who operate in a specialised area of the construction industry. Quantity surveyors are expected to maintain the highest level of professionalism towards all parties involved, thus ensuring fair and accurate finalisation of projects.
Indo Chine Villa Santi Phase III
Patong Phuket
 Full Scope of Quantity Surveying Services
A mixed development as part of the Indochine Villa Santi development overlooking Patong Bay incorporating 11 No. studio apartments and the feature restaurant for the whole development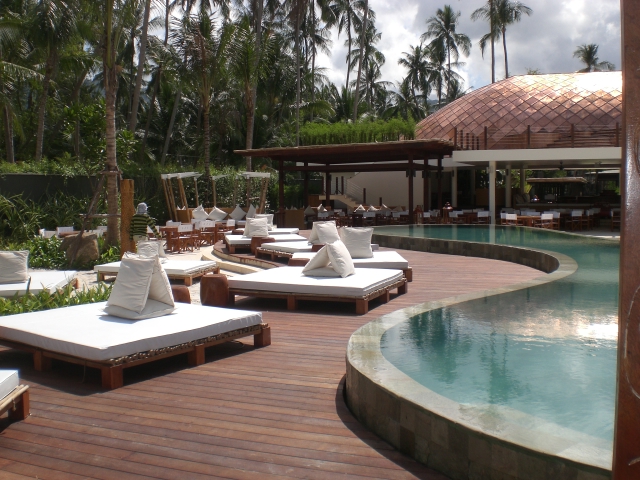 Nikki Beach
Lipa Noi, Koh Samui
General Quantity Surveying services including budget preparation, Bills of Quantities, tender review & analysis and general commercial/contractual advice
A prestigious beach club development for the Nikki Beach brand located on the west coast of Koh Samui with modern detailing by Habitat 5 architects from Bali.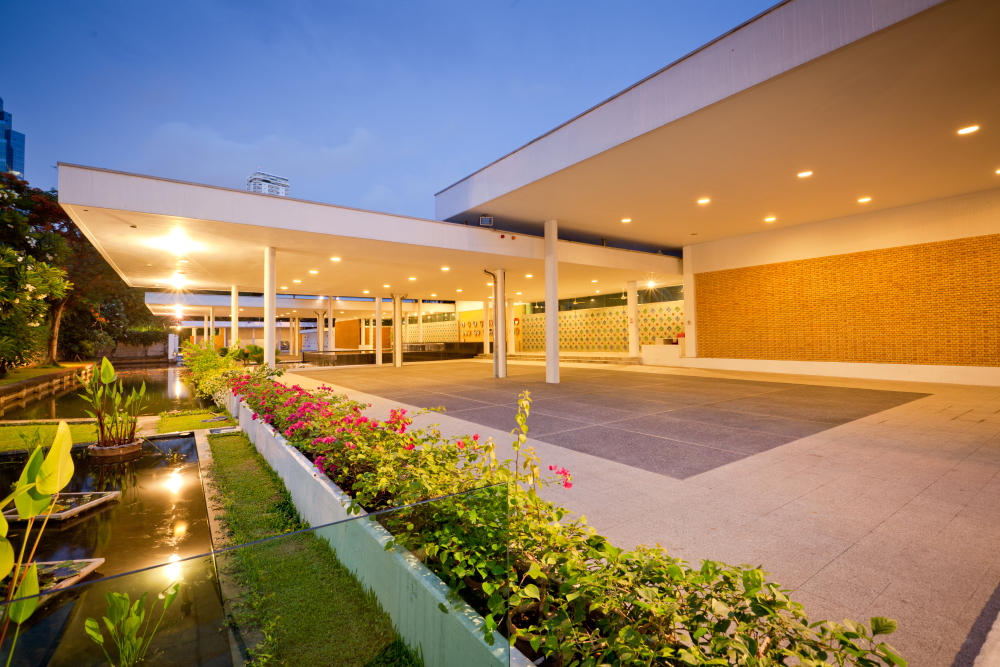 Swiss EmbassyRefurbishment
Wireless Road, Bangkok
Full Scope of Quantity Surveying Services
Refurbishment of the Swiss Embassy including replacement of the curtain walling system, replacement of the air conditioning system, new guard house, interior design upgrade and extensive landscape works.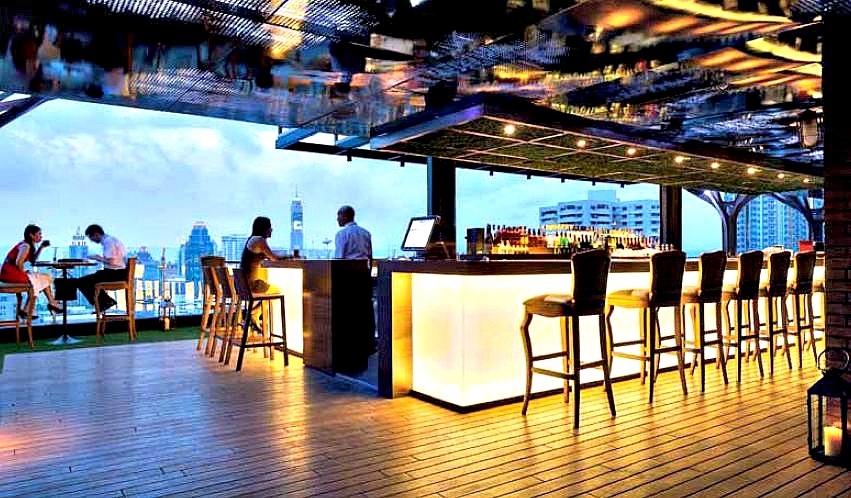 A11 Rooftop Bar & Restaurant
Sukhumvit 11, Bangkok
 Pre-Contract QS Services
Fit – Out of a rooftop bar and restaurant in Sukhumvit Soi 11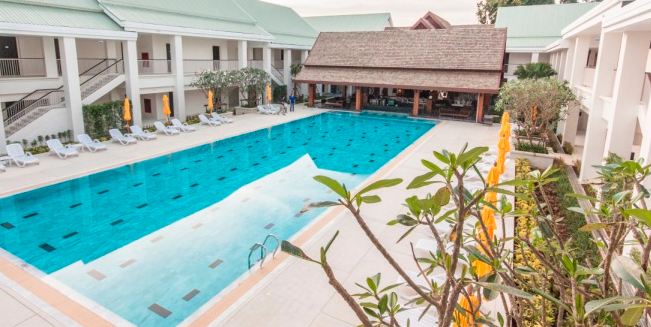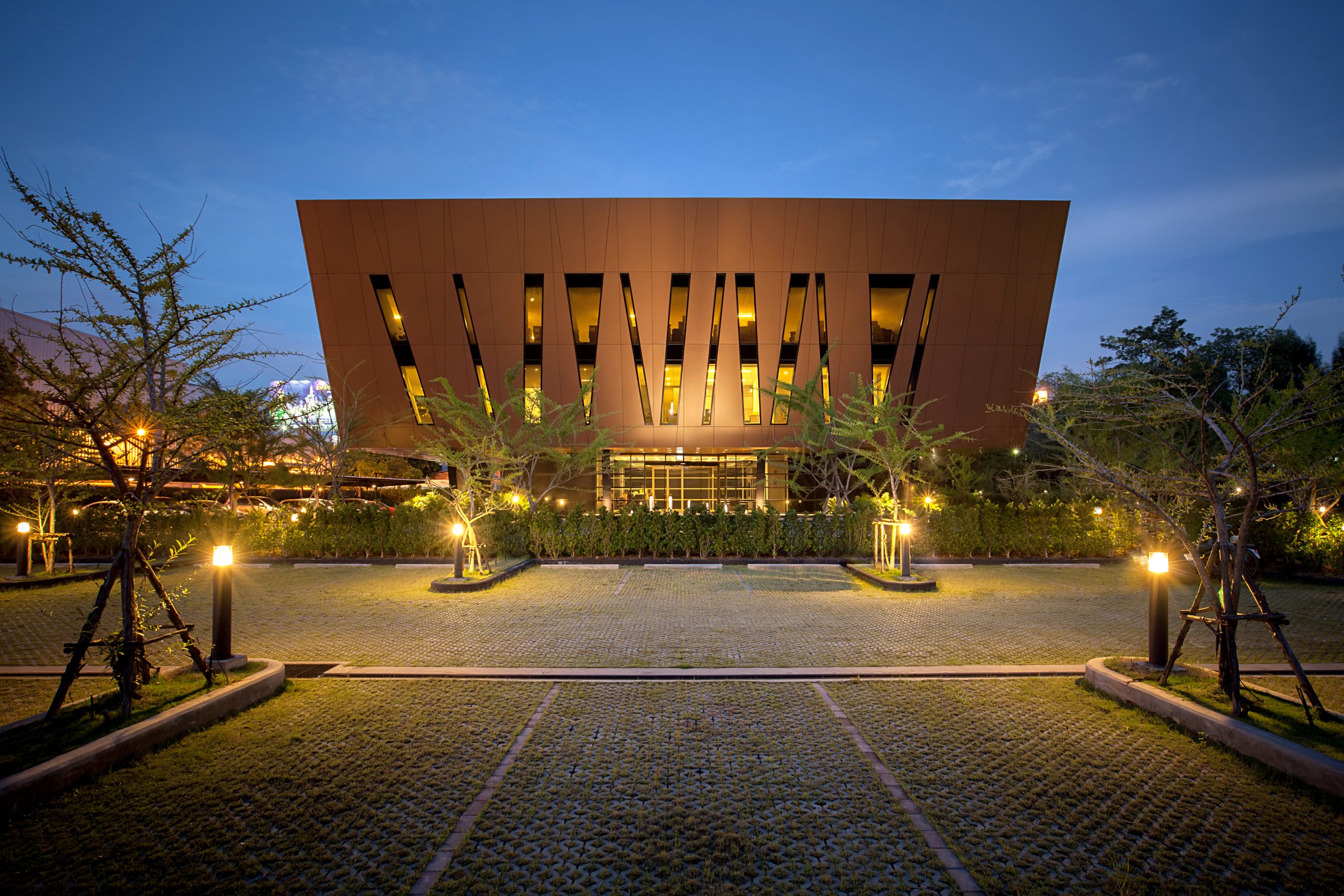 HANA Office Bangkok
 Bangkok
Full Scope of Quantity Surveying Services
The construction of a new corporate headquarters office for HANA Microelectronics